Caribbean insurers' comprehensive reinsurance use protects surplus: A.M. Best
Despite the devastating and costly impacts of 2017 catastrophe events on the Caribbean, which includes hurricanes Irma and Maria, the region's insurance sector saw its surplus decline by just 4% as a result of its comprehensive reinsurance utilisation, according to A.M. Best.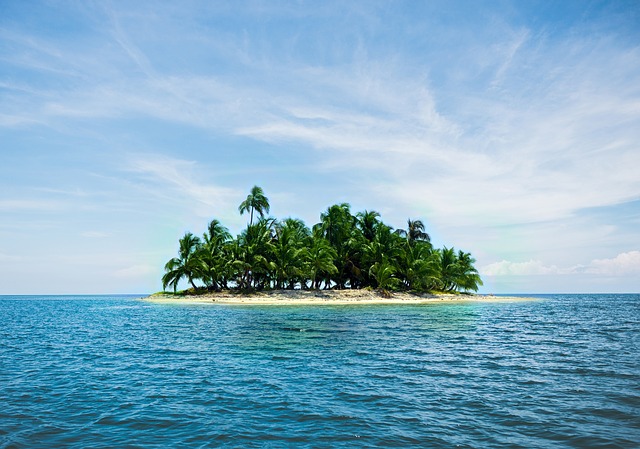 Speaking with AMBestTV, Ricardo Longchallon, a Senior Financial Analyst at the ratings agency, explained how 2017 catastrophe events were largely an earnings event for rated insurers in the Caribbean, which resulted in net income declining by more than 99%.
However, in terms of surplus, the events were very negligible for primary insurers, with just a 4% drop, and which is a result of insurers' very conservative reinsurance programmes, explained Longchallon.
"I would note first, that Caribbean insurers maintain comprehensive reinsurance programmes, which is designed to protect surplus, and that was shown and demonstrated last year," said Longchallon.
Insurer and reinsurer relationships in the Caribbean continue to be very strong, with many going back decades, explained Longchallon. He added that overall, it has been a very profitable business for the reinsurers, over this time period, and despite the damages from 2017, "reinsurance capacity is still very much available in the Caribbean."
With the 2018 Atlantic hurricane season now officially underway, it's of course possible that the region is hit with further storms in the weeks and months ahead, but Longchallon stressed that strong reinsurance utilisation would again protect insurance market surplus.
"The expectation if that were to happen, would be that the results would be similar to 2017. Reinsurers would again bear most of the losses in the region, as they did in 2017, and rated Caribbean insurers will remain well capitalized.
"A likely scenario would see insurers passing along these costs to reinsurers, and if the insurers were in turn to pass that on to the consumer, then you might see hardening markets going forward, in 2019 and beyond," said Longchallon.
Meg Mulry, Associate Director, A.M. Best, also explained that many Caribbean regions are looking to increase insurance penetration in the aftermath of the losses, although only a slight uptick has been seen so far.
"But, increased economic losses that we saw in 2017, hopefully will be offset by increased insurance penetration going forward," said Mulry.
And with the region's insurers maintaining strong and robust use of reinsurance protection, any uptick in primary cover is almost certain to result in an increased demand for reinsurance in the region.